Swansea City Guide
Swansea News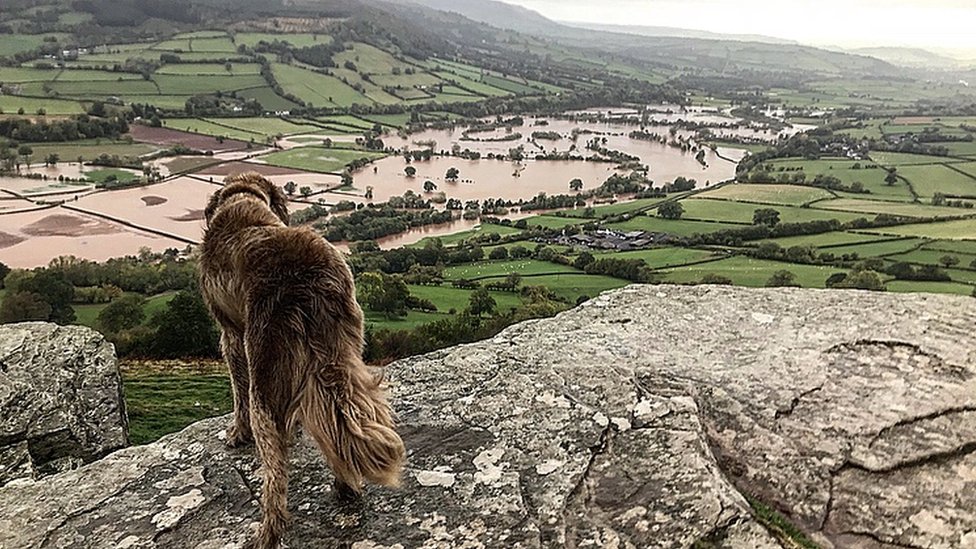 Storm Callum: 'Wear Marigolds and photograph flood damage'
A flood victim, whose house was hit three times, offers advice to people hit by Storm Callum.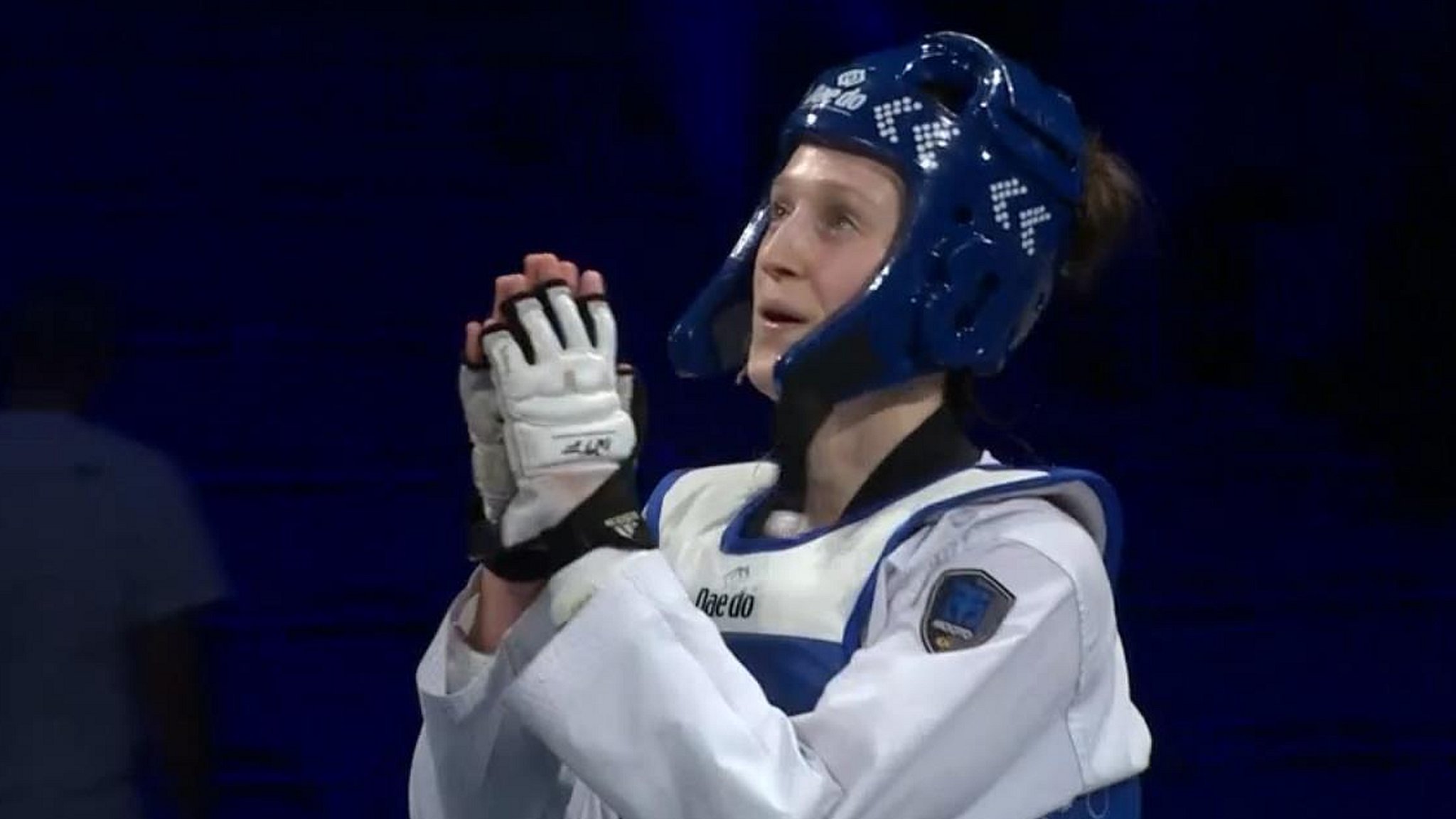 Lauren Williams wins Taekwondo Manchester Grand Prix gold for Great Britain
Great Britain's Lauren Williams wins gold at the Taekwondo Manchester Grand Prix, while Bradley Sinden adds bronze.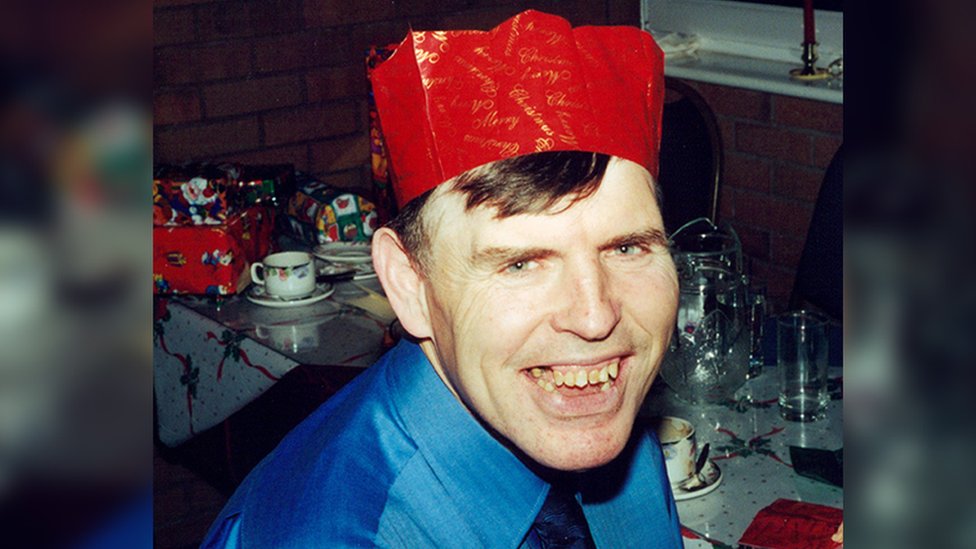 Care failings for autistic man who died from broken neck
Inquest reveals failings in response to man who became paralysed from the waist down in fall.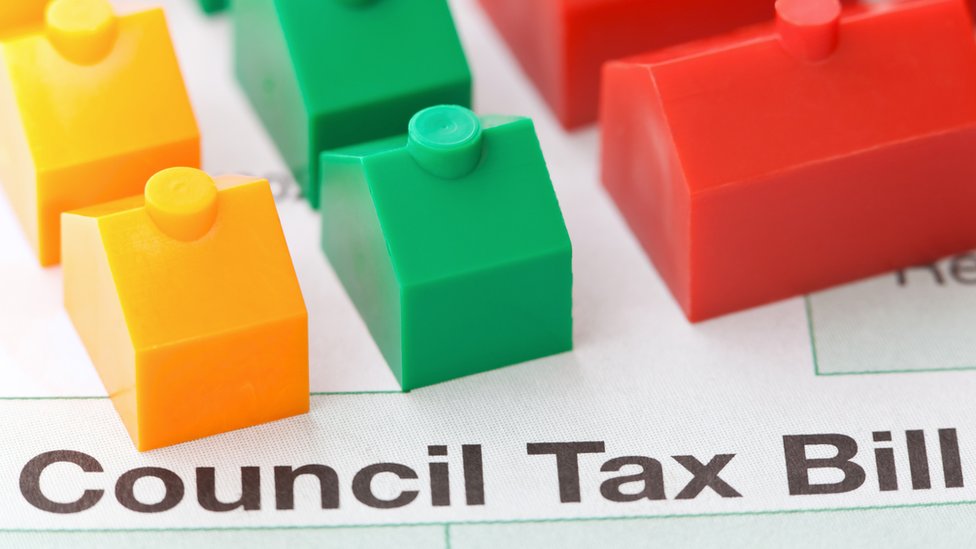 Council tax rise of 28% or cuts needed in Pembrokeshire, officer warns
Pembrokeshire faces a "pretty grim" financial picture, councillors are warned.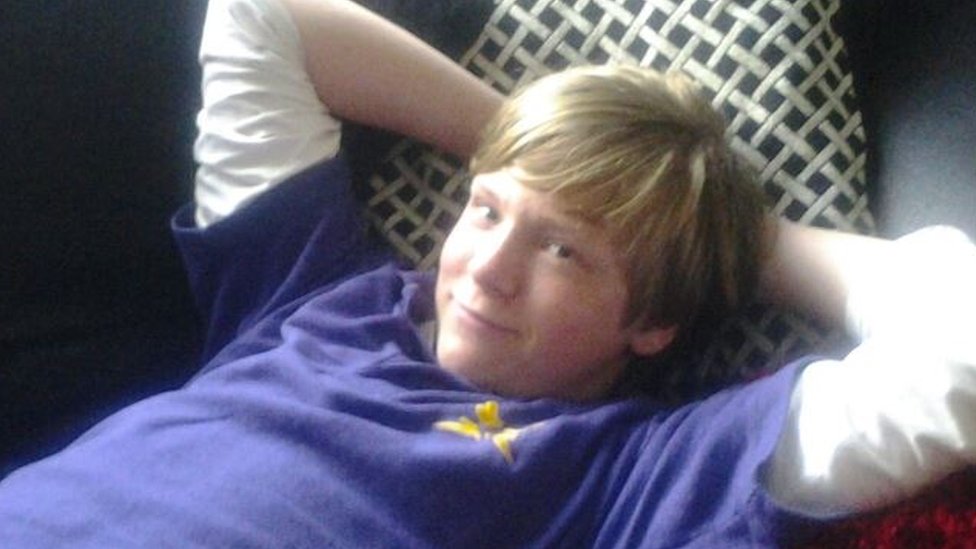 Derek Brundrett death: Boy found hanged 'may have had ADHD'
Derek Brundrett's body was found in the grounds of Pembroke School in December 2013.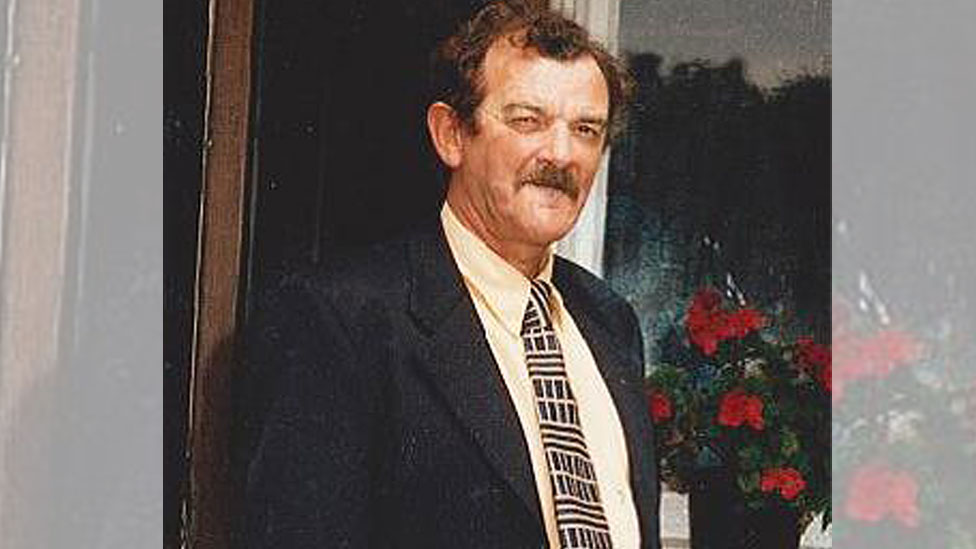 Swansea murder trial: Accused left victim for dead
Jonathan Donne, 42, and two others deny the murder and robbery of the 67-year-old in Swansea.
(BBC News)