Swansea City Guide
Swansea News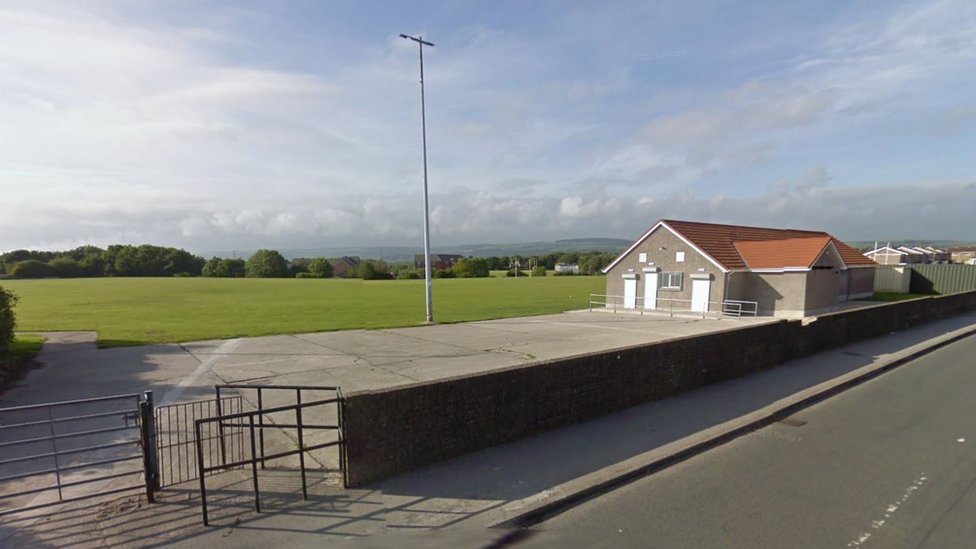 Cornelly United's 'shock' as car hits people at football ground
Local reports claim a car collided with a group of people at Cornelly United's Meadow Street ground.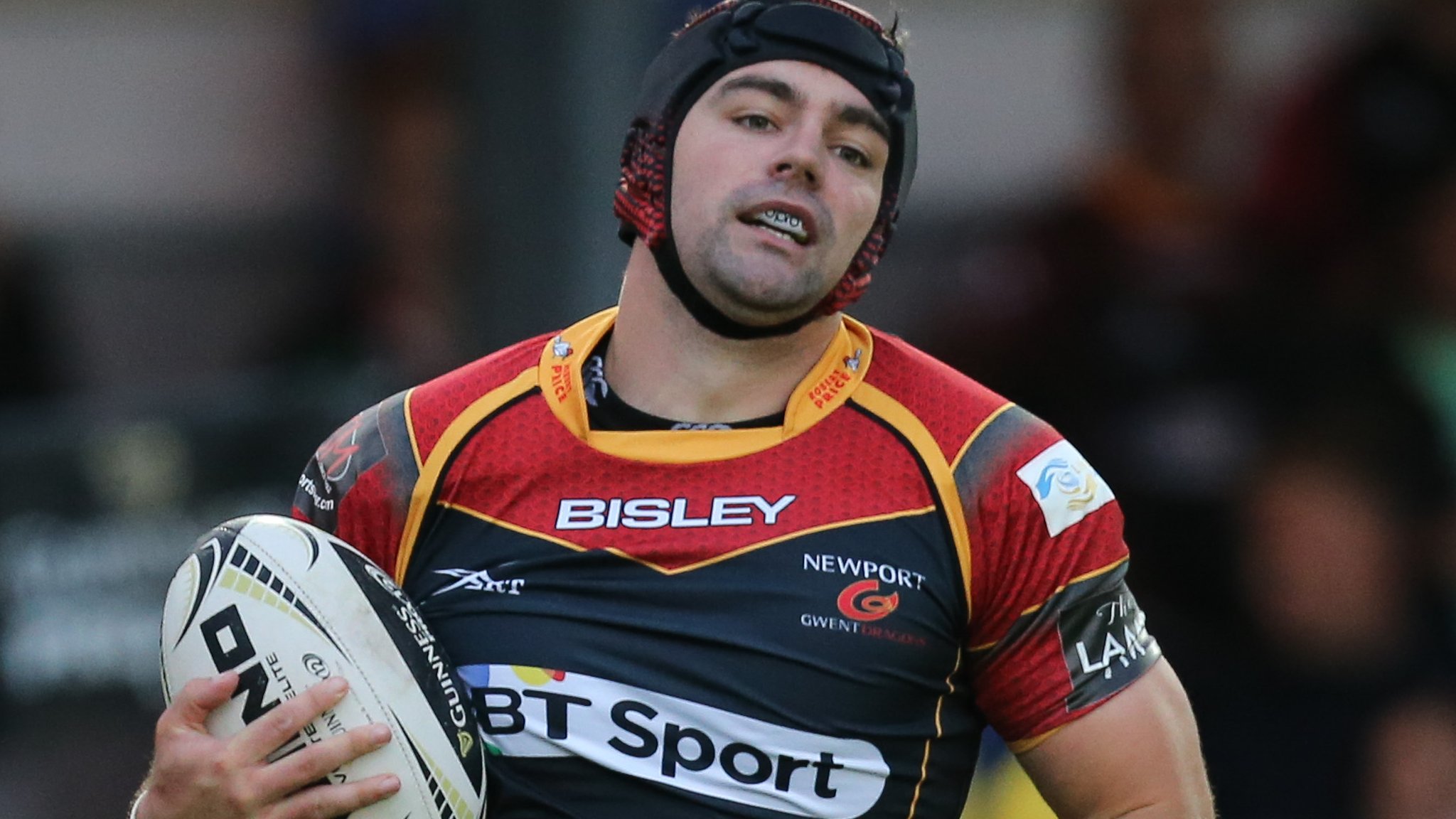 Adam Hughes: Brain injury forces Dragons centre Hughes to retire
A brain injury forces Dragons centre Adam Hughes to announce his retirement from professional rugby.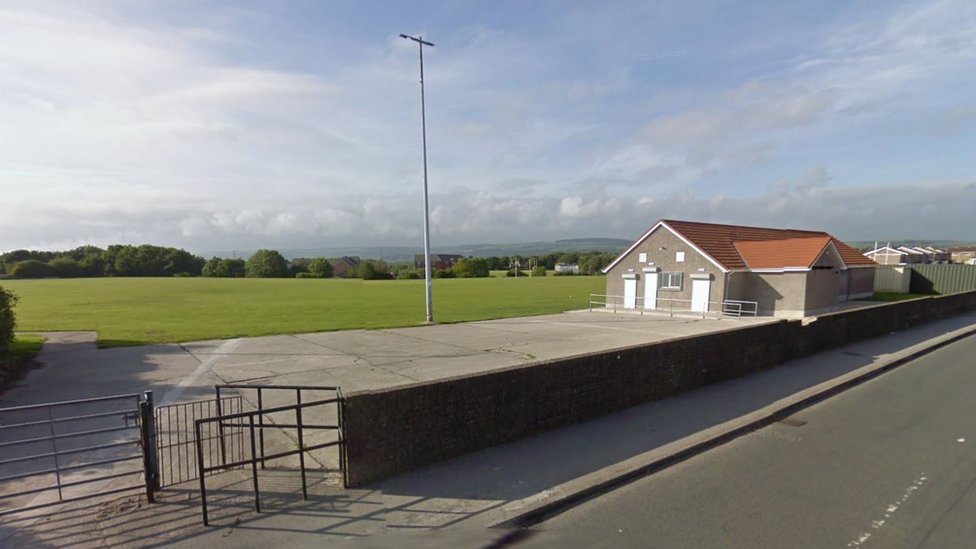 A number of people injured in 'serious' incident in Cornelly
Reports claim a car collided with a group of people at a sports ground in Bridgend.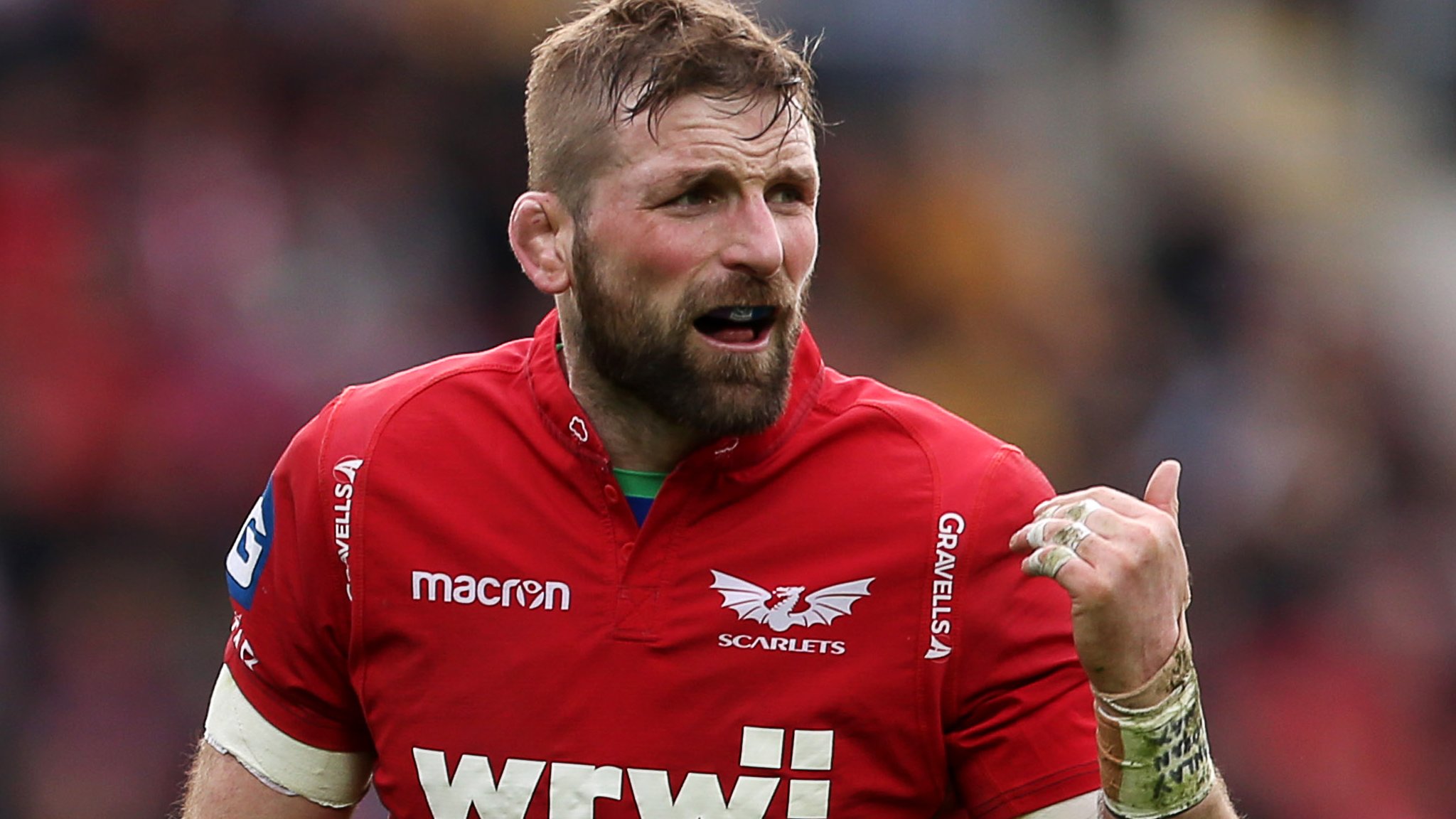 John Barclay: Leinster semi-final the 'biggest game' at Scarlets
Scarlets back-row John Barclay says the Champions Cup semi-final against Leinster is the biggest game he's been part of for the region.
Susan Evans inquest: Medical notes 'warned of suicide risk'
Mental health campaigner Susan Evans was found hanged in a bathroom at Withybush General Hospital.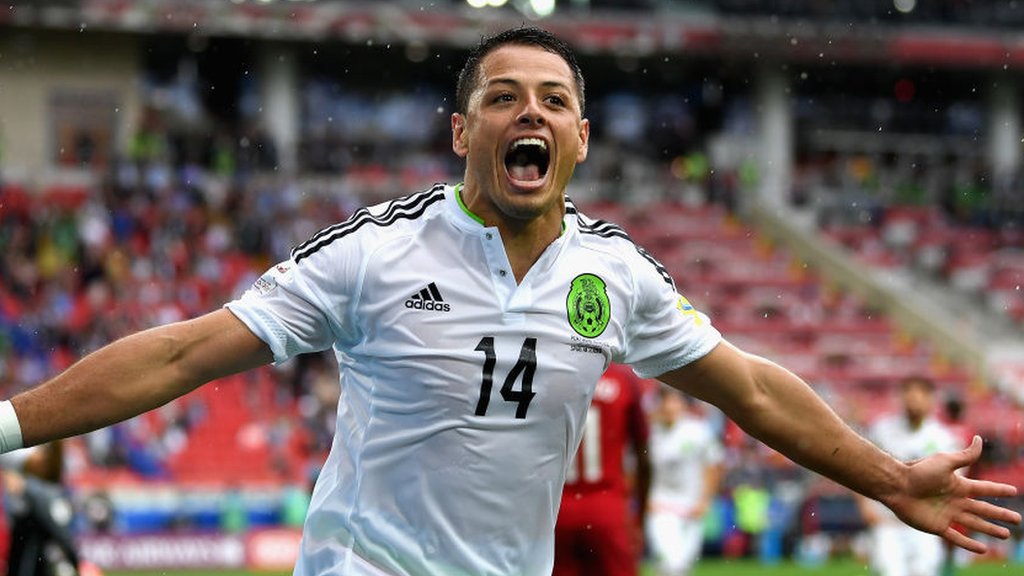 Wales and Scotland's friendlies against Mexico in doubt
Wales and Scotland's international football friendlies against Mexico could be under threat of cancellation.
(BBC News)