Swansea City Guide
Swansea News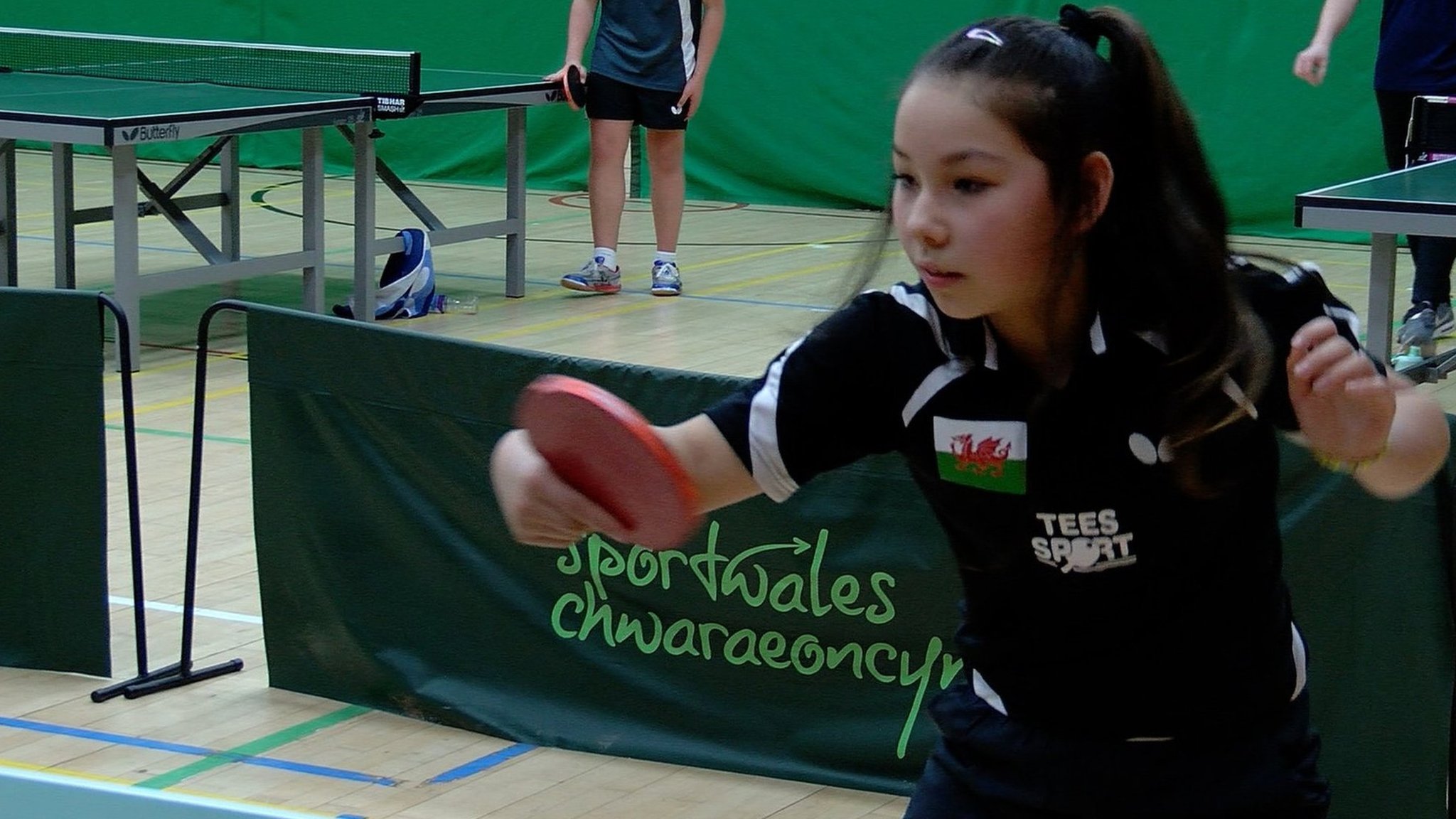 Commonwealth Games 2018: Wales name 11-year-old Anna Hursey in squad
Wales name 11-year-old table tennis player Anna Hursey among 93 athletes announced for the Commonwealth Games.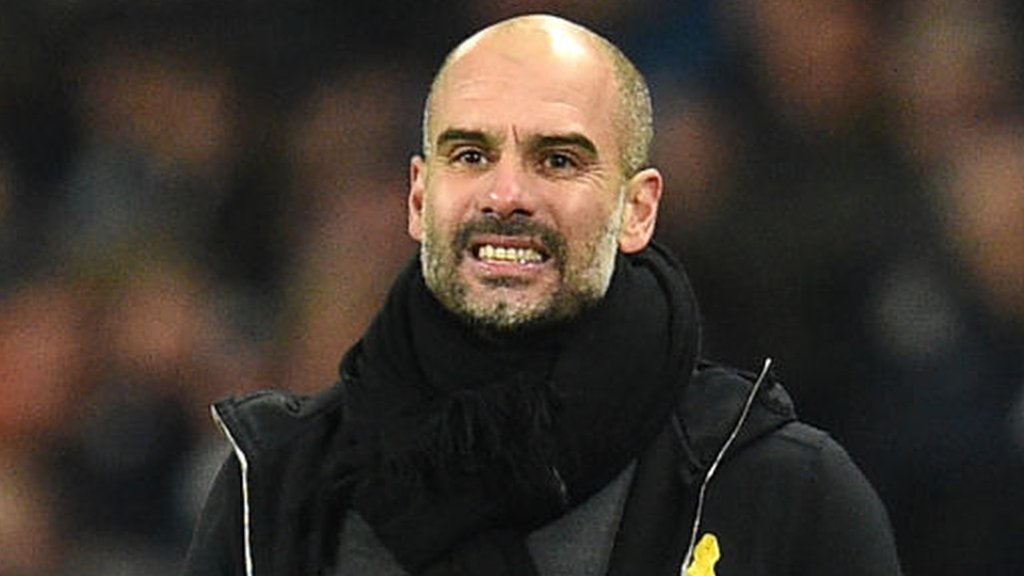 Man City can learn from Bristol City tie for Champions League - Pep Guardiola
Pep Guardiola believes Manchester City can learn lessons from Tuesday's frantic finish at Bristol City for the Champions League.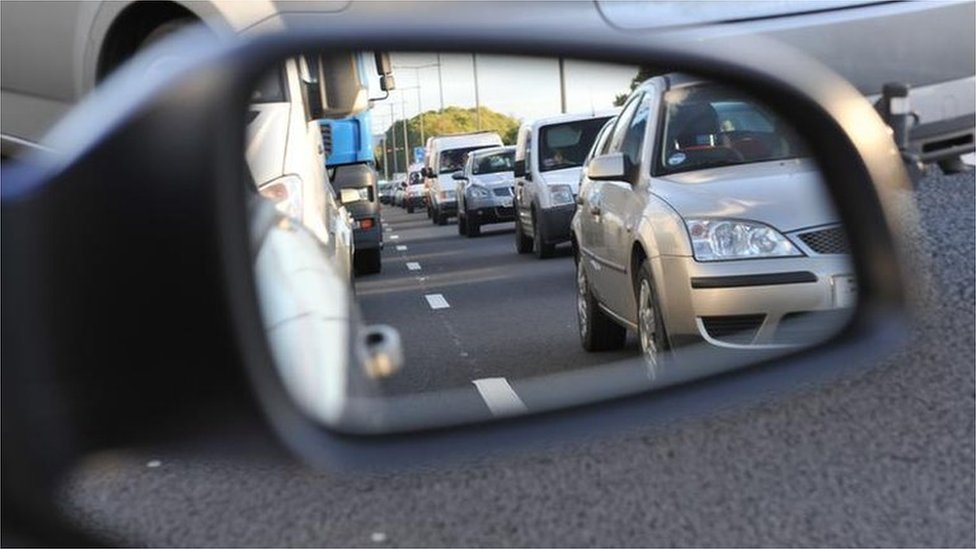 Admiral and M&S insurance firms deny 'racism' claims by The Sun
The Sun claims motorists pay more to insure cars if their name is Mohammed, compared to John.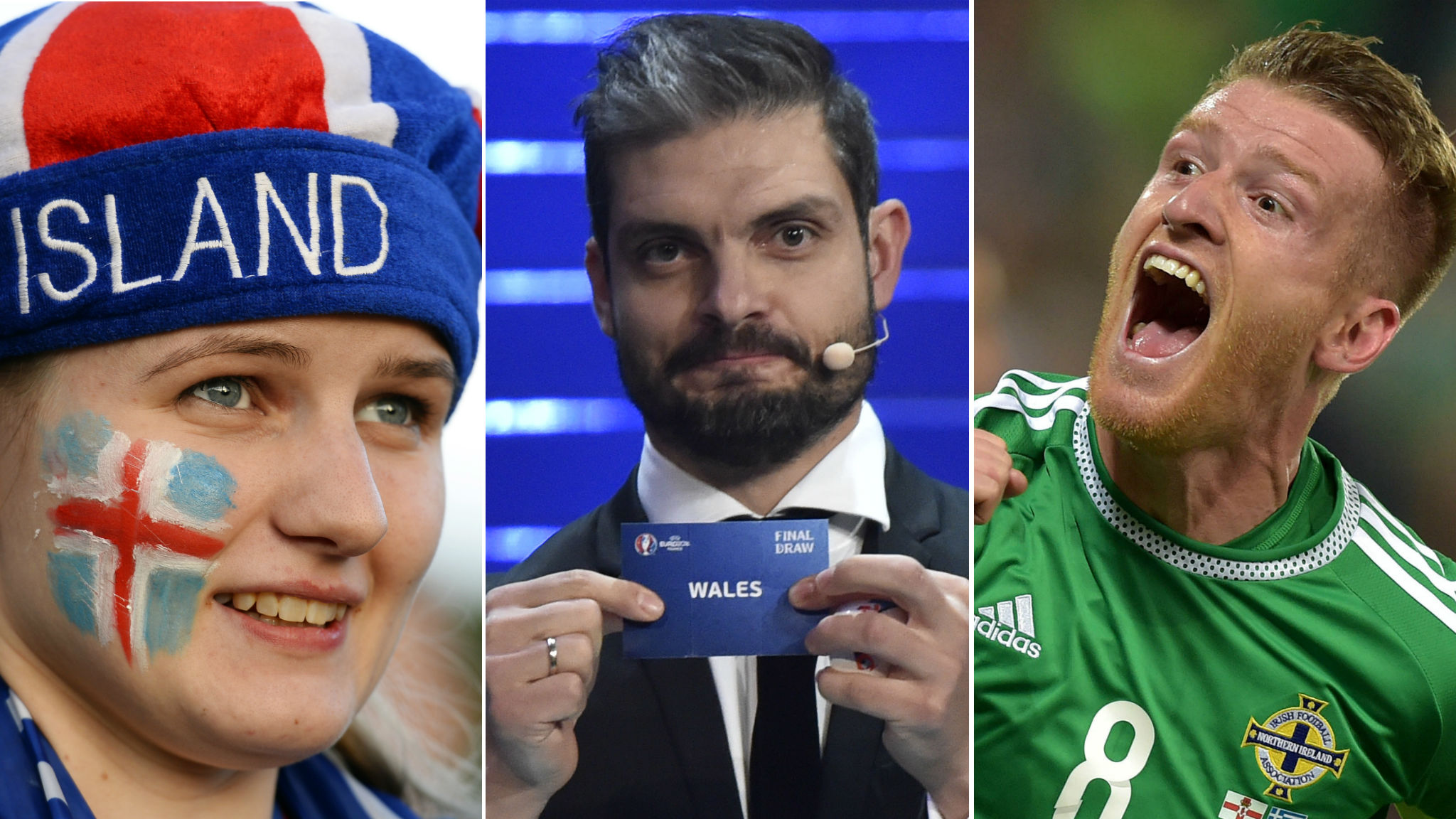 Nations League: The back-door route to Euro 2020?
The labyrinthine Nations League will open up a route to the European Championship for weaker teams, but end the cynical 'gaming' of Fifa rankings.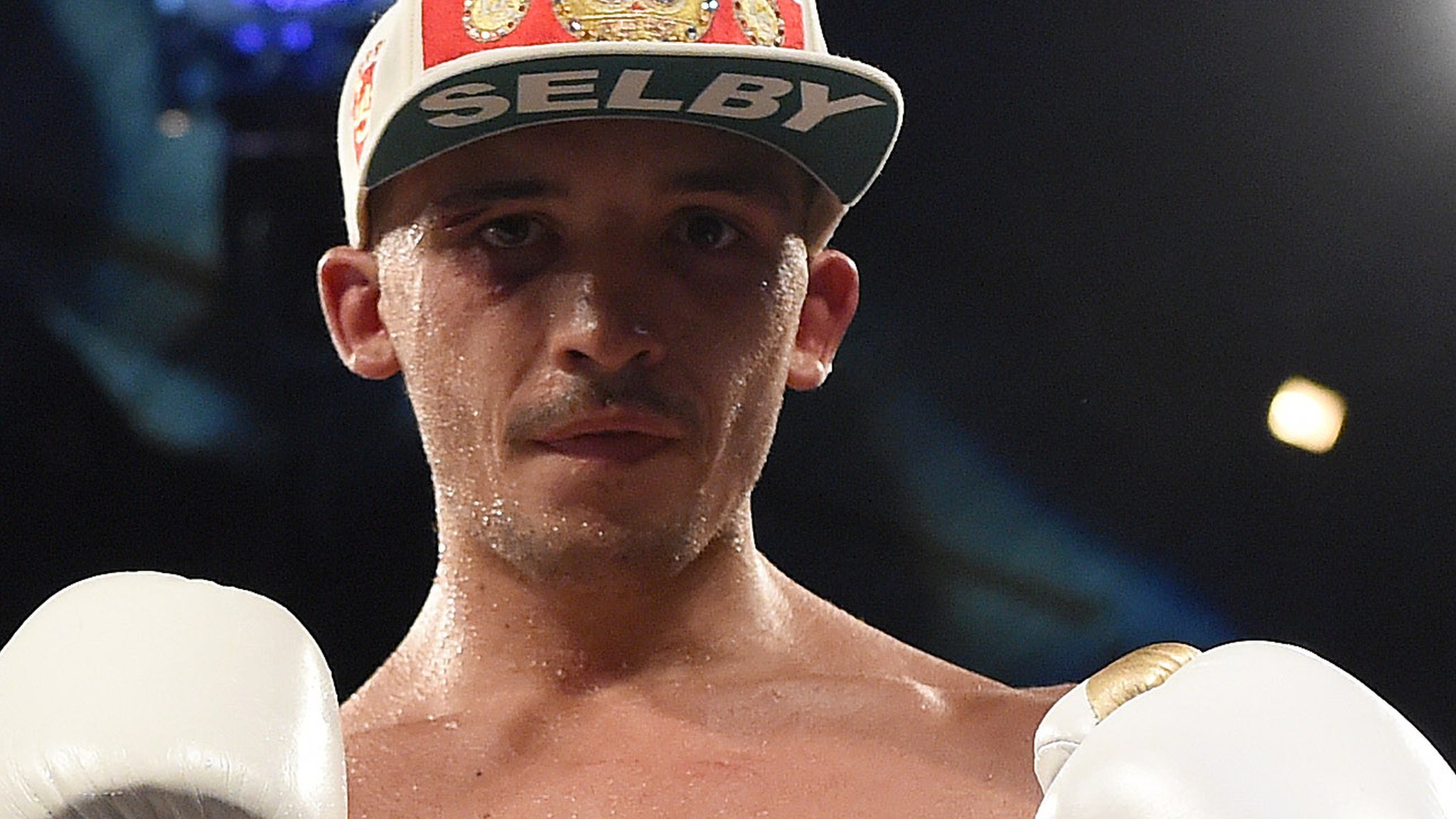 Lee Selby to face Josh Warrington for IBF featherweight title in May
Lee Selby will defend his IBF featherweight title against Josh Warrington in Leeds on 19 May.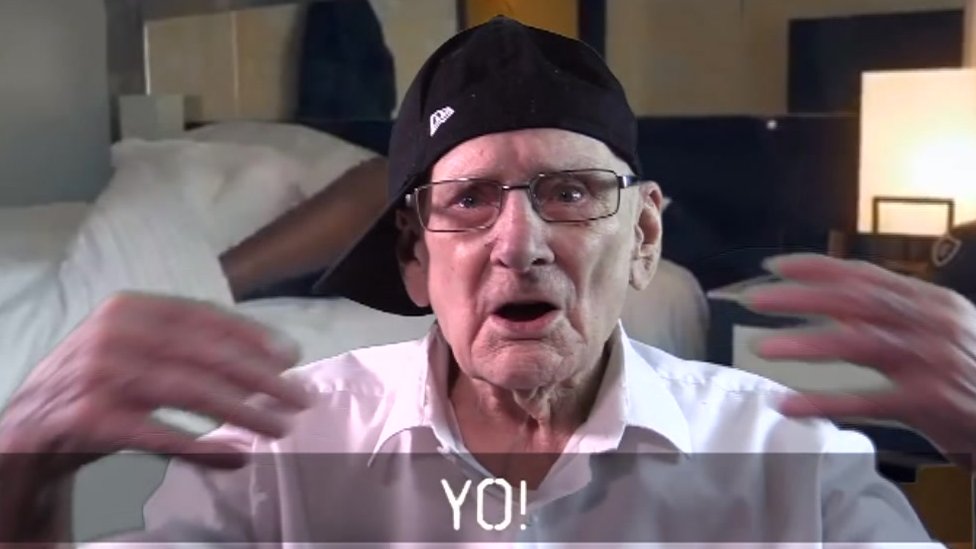 Swansea care home residents do Man's Not Hot rap remake
Some donned baseball caps while an outtakes video shows them perfecting the lyrics and hand signals.
(BBC News)