Swansea City Guide
Swansea News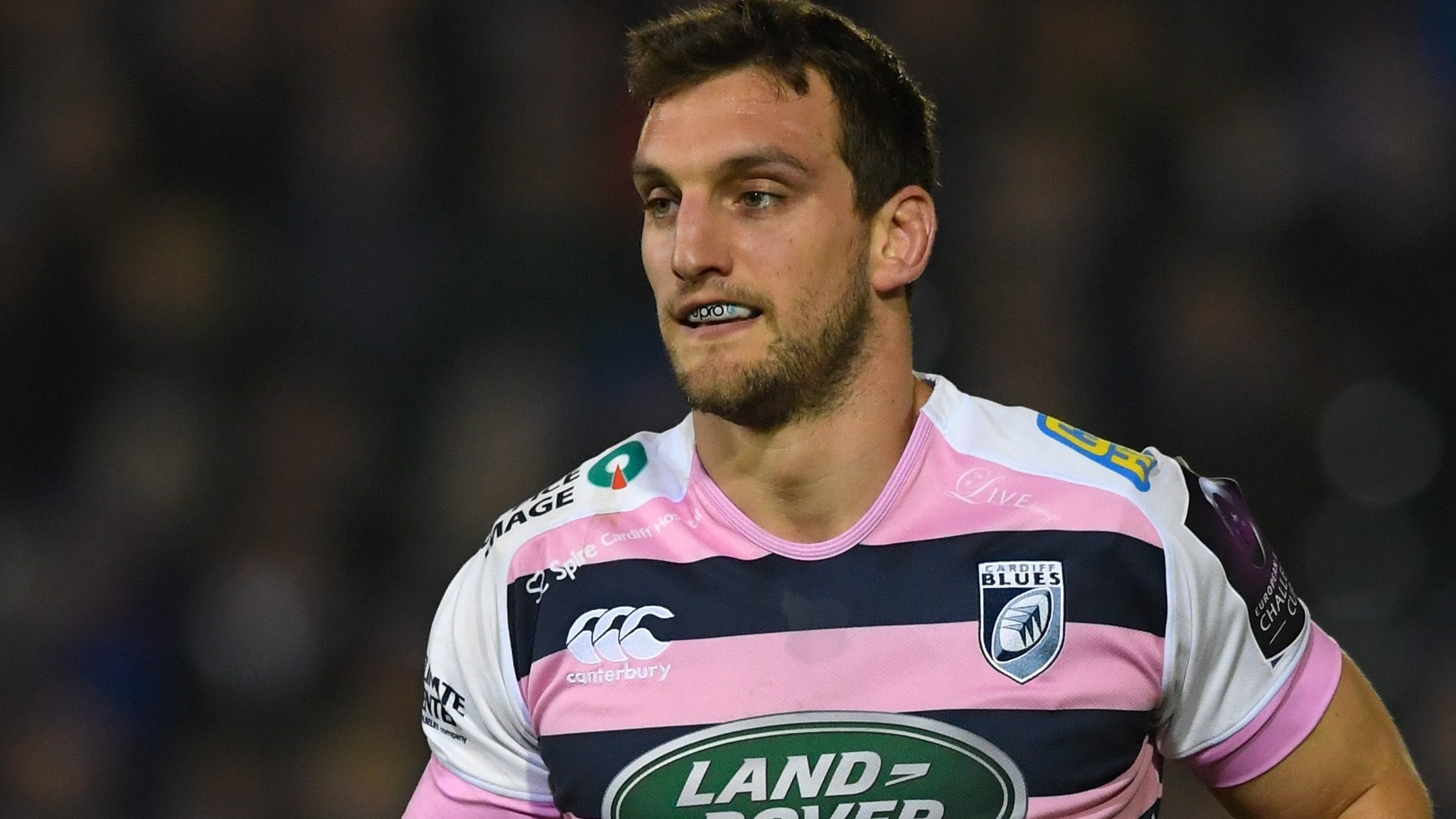 British and Irish Lions 2017: Captaincy not on Sam Warburton's mind
Sam Warburton is flattered to be linked with the British and Irish Lions captaincy but says his focus is making the squad.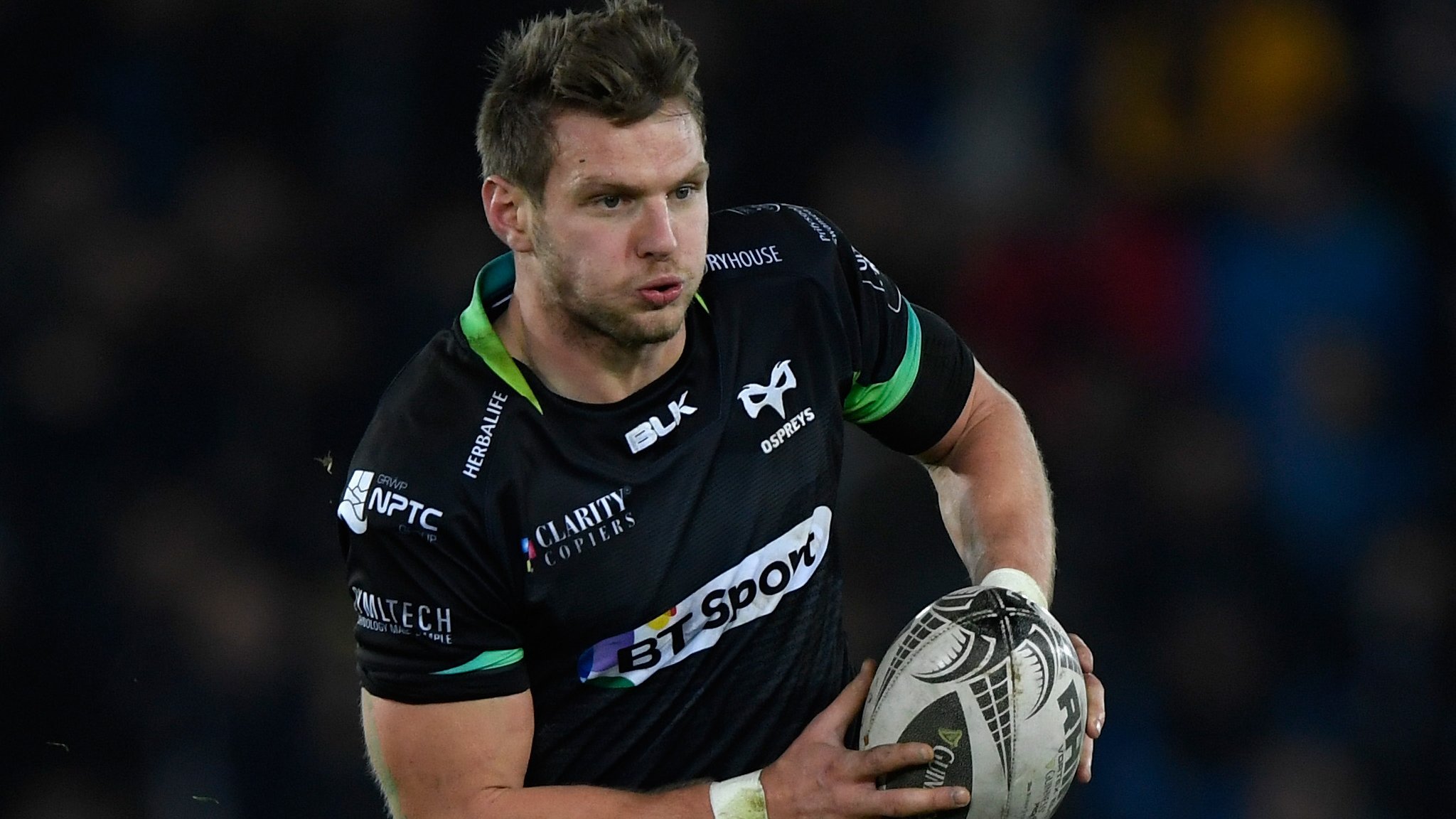 Dan Biggar: Lions selection not motivation in Ospreys' 'worst-case scenario'
British and Irish Lions selection not Dan Biggar's motivation for Ospreys against Stade Francais in European Challenge Cup.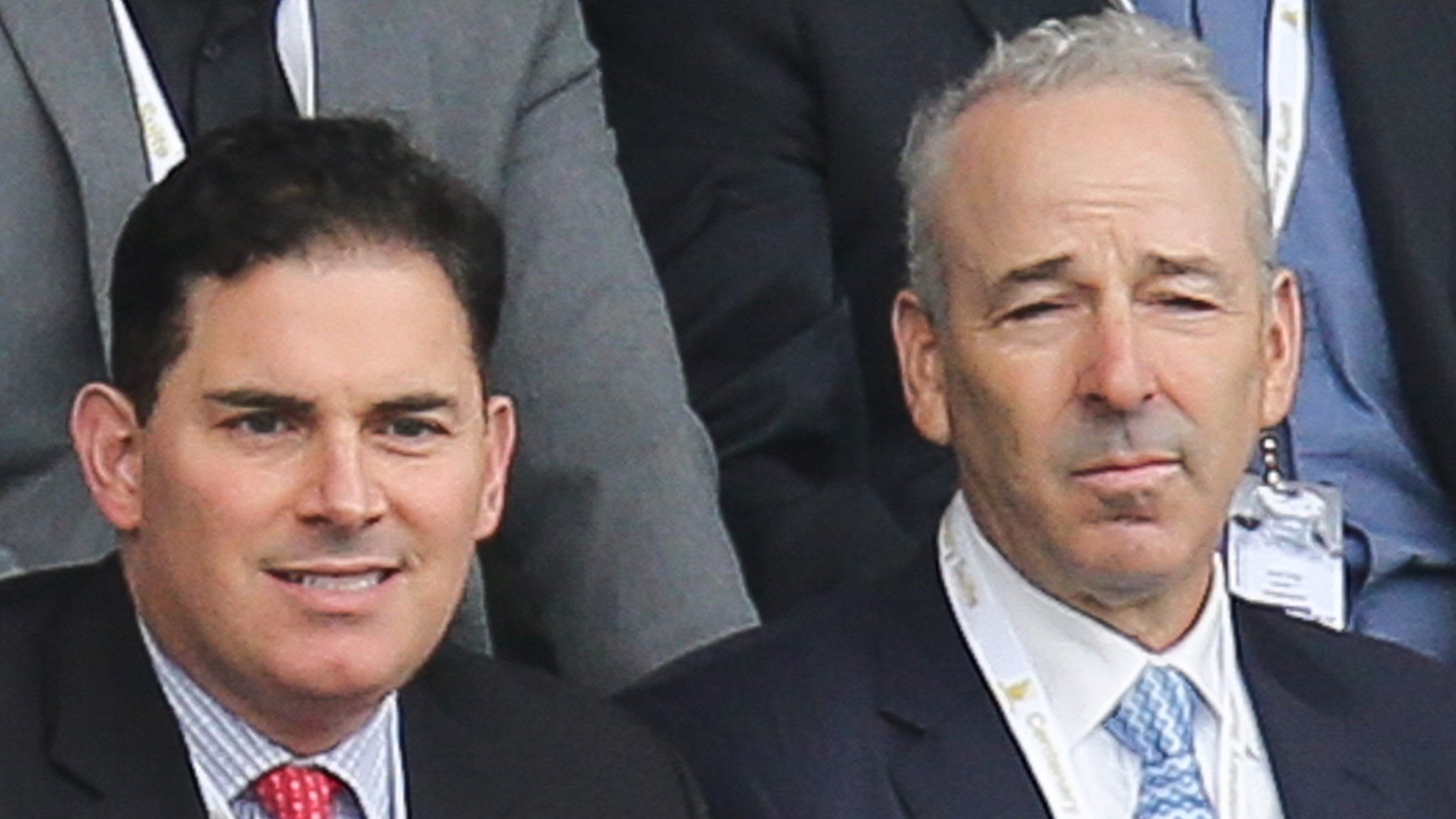 Steve Kaplan and Jason Levien: Swansea owners to meet fans at Trust forum
Swansea's owners, Steve Kaplan and Jason Levien, will face questions from the fans for the first time at a forum on Tuesday.
Child 'flung by wrist' at Bright Sparks nursery, Taibach
A student on a work placement at a nursery saw a child get "flung" by the wrist by a member of staff, a court hears.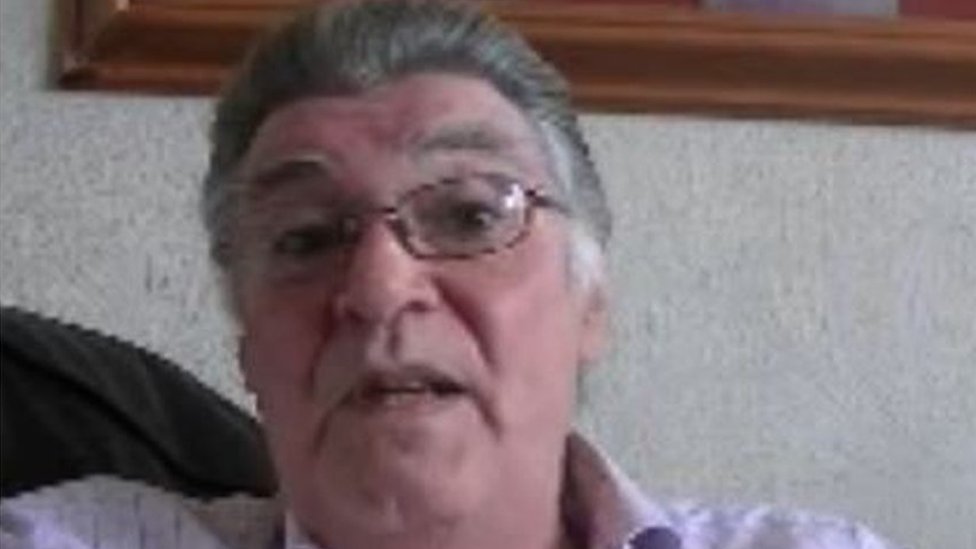 Peter Bellett admits stabbing Garnant pharmacist
A man admits stabbing a pharmacist at a practice in Carmarthenshire.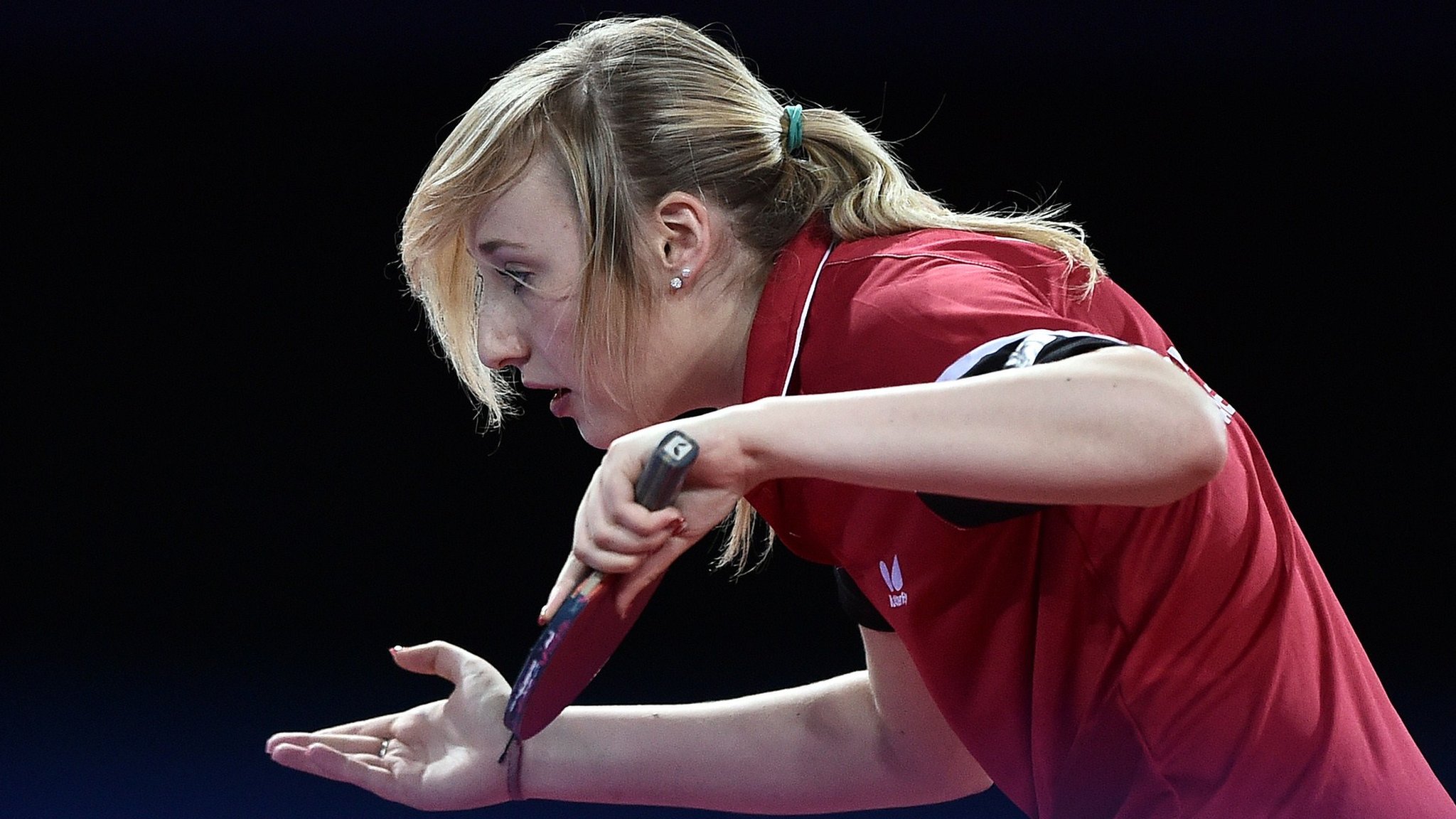 Wales table tennis clash with Kosovo called off after visa issues
A women's table tennis international between Wales and Kosovo is postponed for a second time after visa problems.
(BBC News)