Swansea City Guide
Swansea News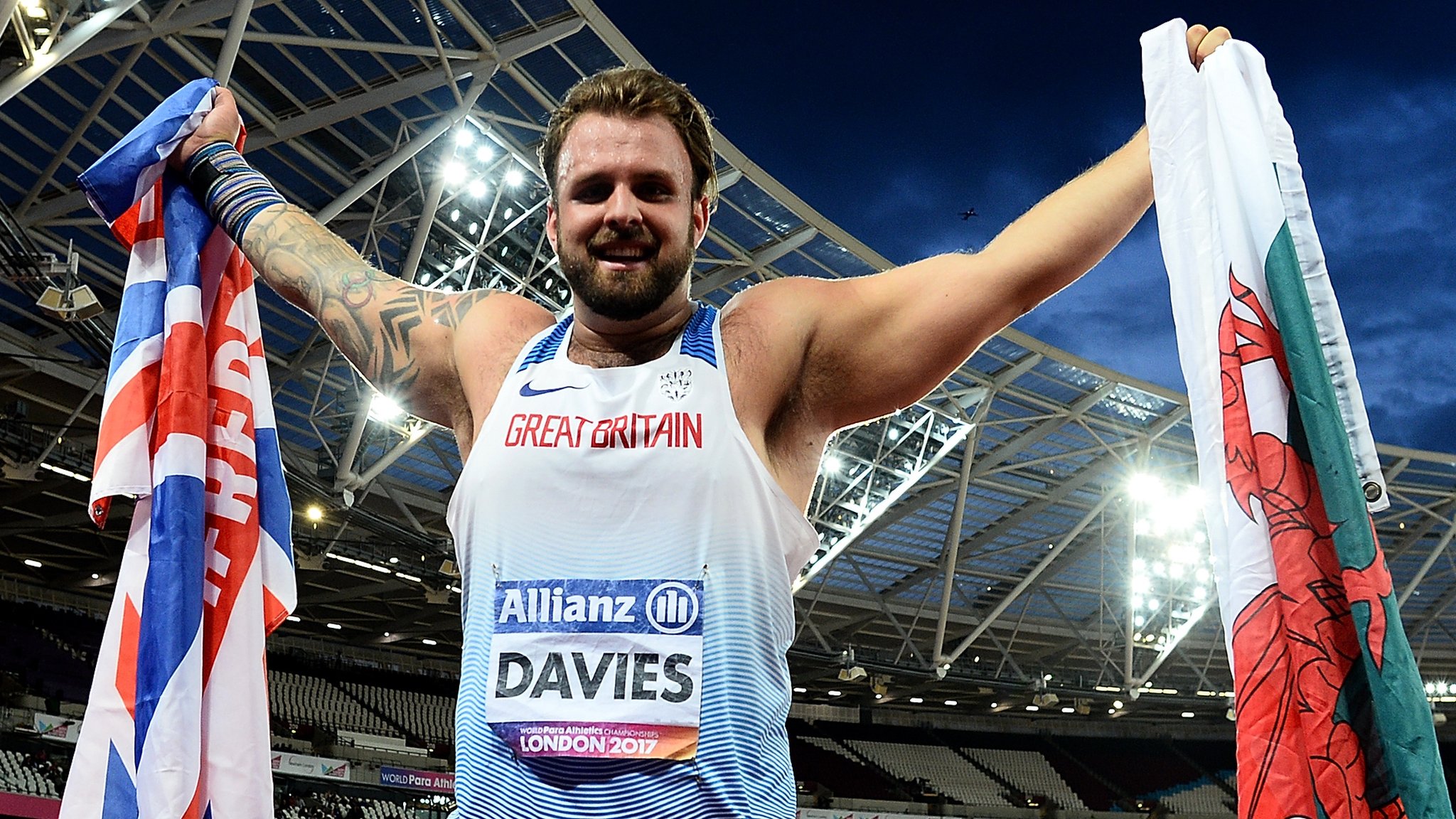 Aled Sion Davies: Sacrifice earned Para shot put world record and gold
Welshman Aled Sion Davies says his F42 shot put gold and world record at the World Para-athletics Championships was due to dedication and hard work.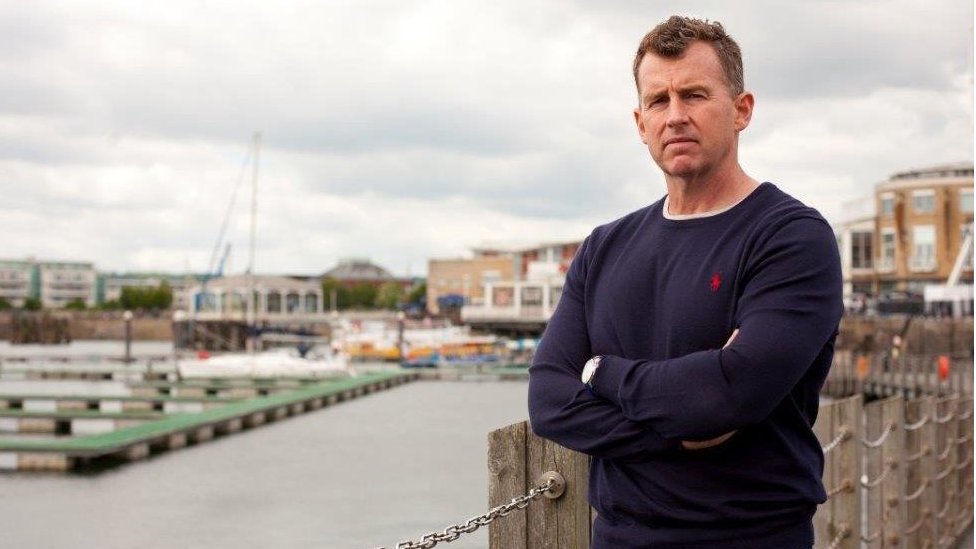 International ref Nigel Owens' ongoing bulimia battle
Nigel Owens, who refereed the 2015 Rugby World Cup final, says his struggle is far from over.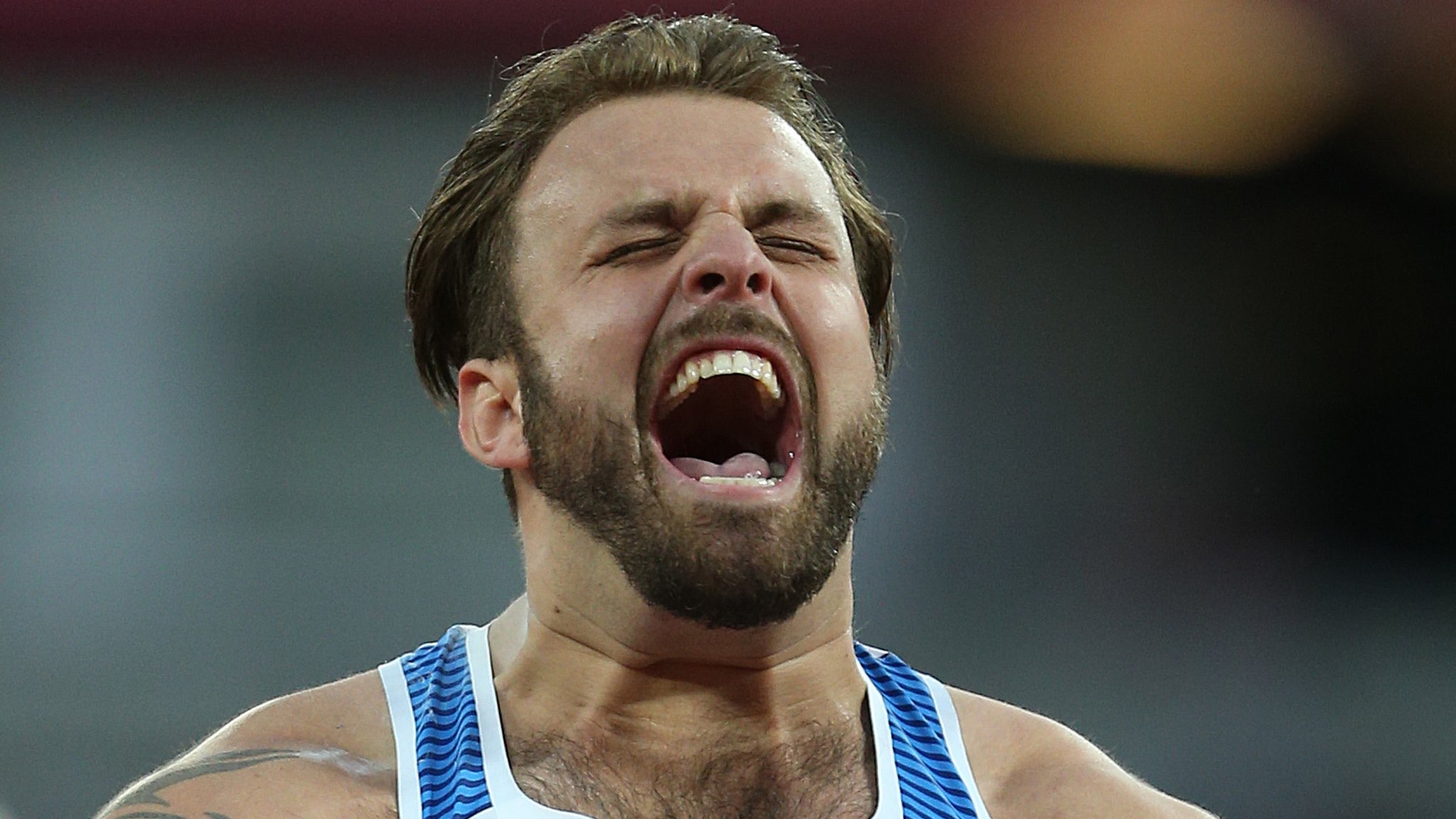 World Para-athletics: Aled Sion Davies throws world record to win F42 shot put
Welshman Aled Sion Davies throws a world record to win gold in the F42 shot put at the World Para-athletics Championships.
Jake Heyward: Welshman wins European Junior Athletics Championships 1500m gold
Wales' Jake Heyward wins Great Britain's first gold of the European Junior Athletics Championships in the men's 1500m.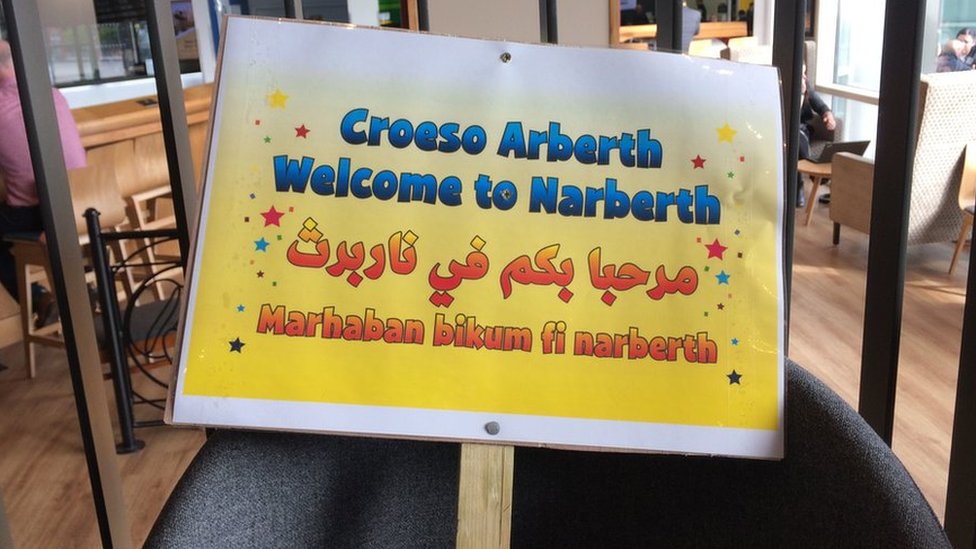 Highs and lows as small town sponsors refugee family
Meet the grandmother who led the charge to sponsor a family of refugees.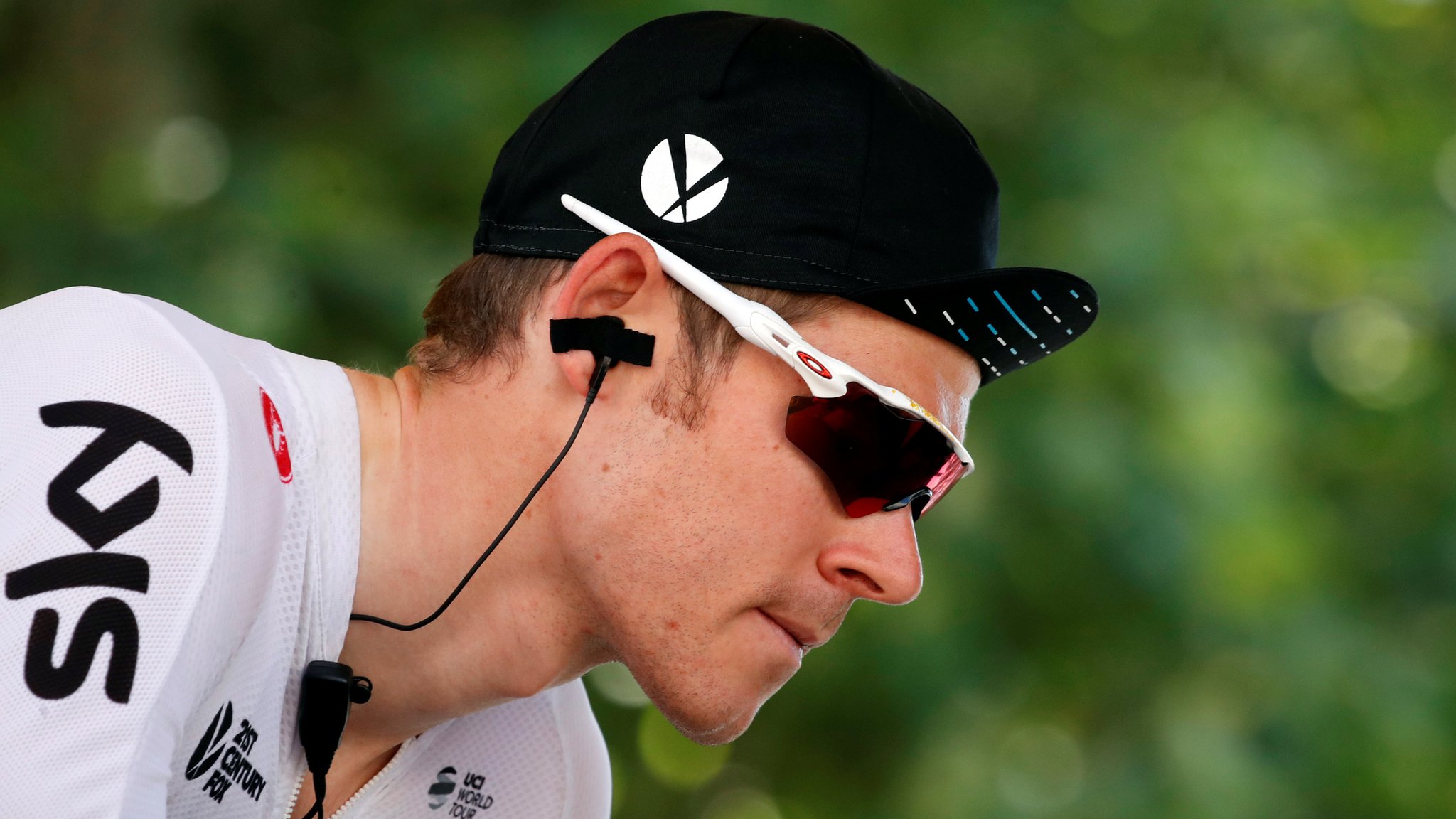 Tour de France 2017: Chris Froome win worth 'brutal' race, says Luke Rowe
Luke Rowe says seeing Team Sky leader Chris Froome win the 2017 Tour de France would make riding with a broken rib worthwhile.
(BBC News)